We come to your Home or Office self-contained!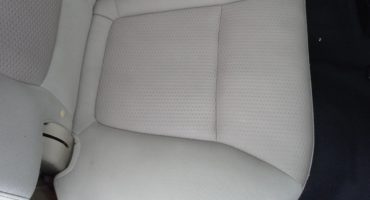 INTERIOR DETAIL
Our tried and true method for INTERIOR cleaning starts with removing debris & vacuuming the entire interior. WE DO NOT ENTER PRIVATE COMPARTMENTS WITHOUT PERMISSION! So we encourage our customers to clean out the inside of the car before we get to it. We have turned an interior that looked ruined into a clean transportable car. Some cases are beyond our expertise but we normally look over the entire car with the customer before we begin our mission to clean your car as best as our knowledge, skill, & tools will allow.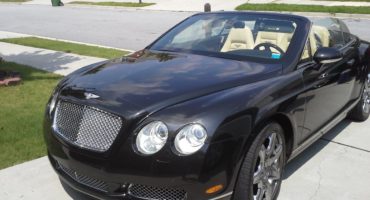 EXTERIOR DETAIL
We start by using the best CAR WASH soap money can buy to wash your car. If clay bar is needed we offer that service as well. We have 20 plus years in the business of reconditioning all brands of automobiles. Highline autos to the daily drivers we offer the same quality, service & expertise to all our customers. Our waxes, sealants & other exclusive products we use for reconditioning your car is the best we can find. We do not cheat our customers with cheap soaps and solvents. Some cases we will refer you to a body shop if we cannot help you. We satisfy our customers from beginning to end with our World Class service.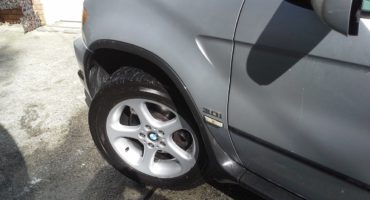 COMPLETE DETAIL
Our Complete detail begins with a walk around the car with the customer to concentrate on his or her trouble areas. Any concerns with the car should be brought up at this time.Your car is weather-beaten daily by the elements.so we are here for you to decontaminate your car inside and out. The chemicals we choose to use on your car is tested by professionals before we decide to use them.Every procedure we use is tried and true from years of understanding the quality of the car makers & the tolerance of the materials.